Wuhan Optics Valley Laser Equipment Co., Ltd. located in the optics valley of china in WuHan city, which specializes in designing、R&D、manufacturing、sales for industrial laser equipments and consumable materials. We offer photo-electromechanical integration products like laser marking machine, pneumatic marking machine, laser engraving machine, laser cutter, laser welding machine, laser rust remover, signage press, sign welding machine and so on.
Nowadays,OV Laser exports to more than 30 countries all over the world with around 10000 clients, which covers the area like automobile, motorcycle, aerospace, shipping, petroleum machinery, engineering machinery, hardware tools, electronic chemical, steel plastic film and the like. Extensive great repute are acquired because of our excellent quality and intimate service.
OV Laser has a group of vibrant, high-quality talent that owns 3 doctors and many professionals for computing, electric automatization, mechanical with strong technology to explore and innovate, which drives our company to forge ahead.
All our products have CE certification, we pay great attention to product quality control, the raw material purchasing, manufacturing, assembly of overall machine and shipment of every shaped machine has to pass the strict inspection, which ensures its great performance and good quality.
We established a professional marketing management center that knows how your target market run with perfect post-sales servcie. We offer samples according to your need, install and test if the mahcine works and provide professional training, support to solve any technology problem.
We offer the unique and turnkey solution for your business! You design it, We craft it!
OV Laser focus on the development of laser industry, the wide range of machines we fabricated contain more than 100 different types, which acquires many patens and brougt good reputation to us all the time.
We provide perfect marking solution intergated by innovated design, stable equipments, advanced softwares based on your customized need whatever your industry is. We are always delicated to establish long-term cooperative relationship with our customers.
OV Laser has been devoting itself to carrying forword chinese laser industry with intergrity!
Foreign trade team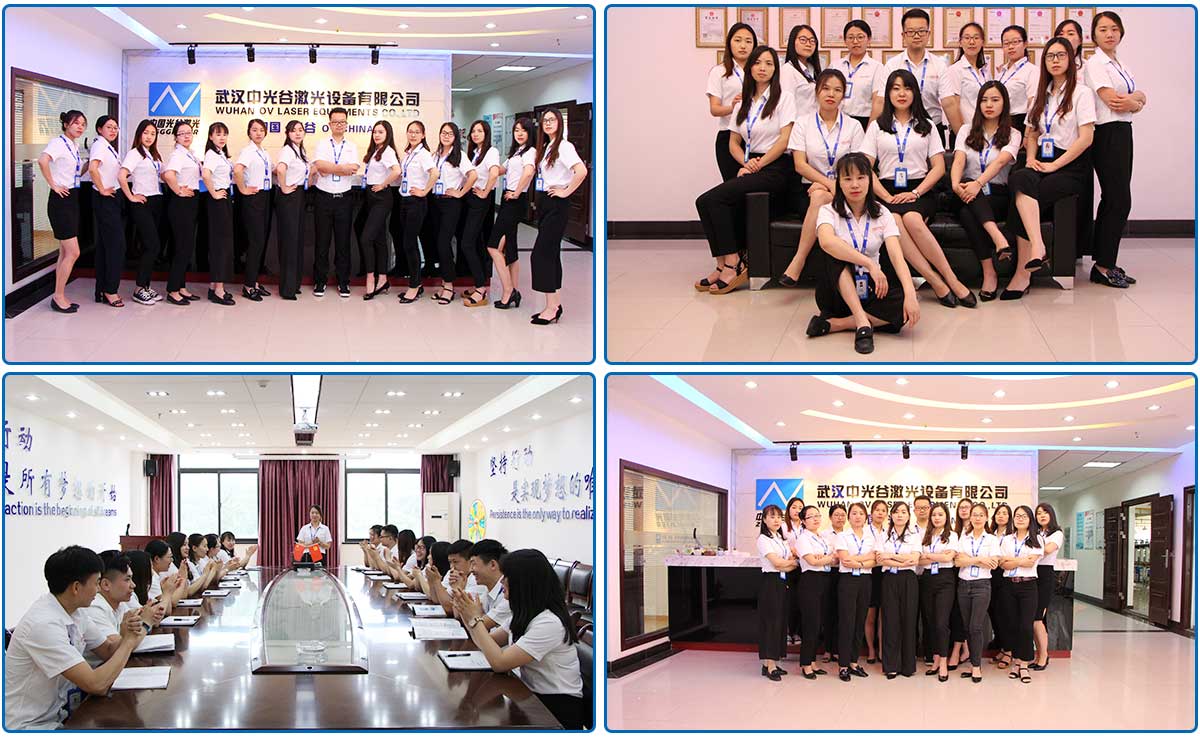 Exhibition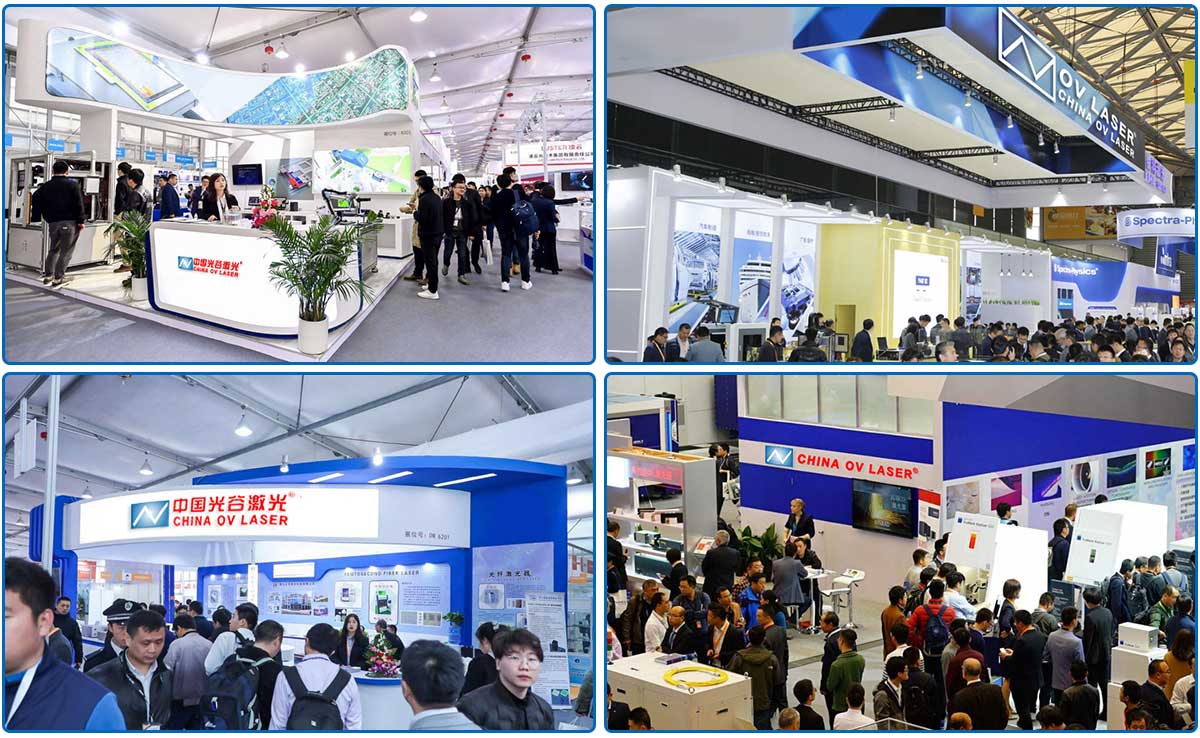 Customer Visit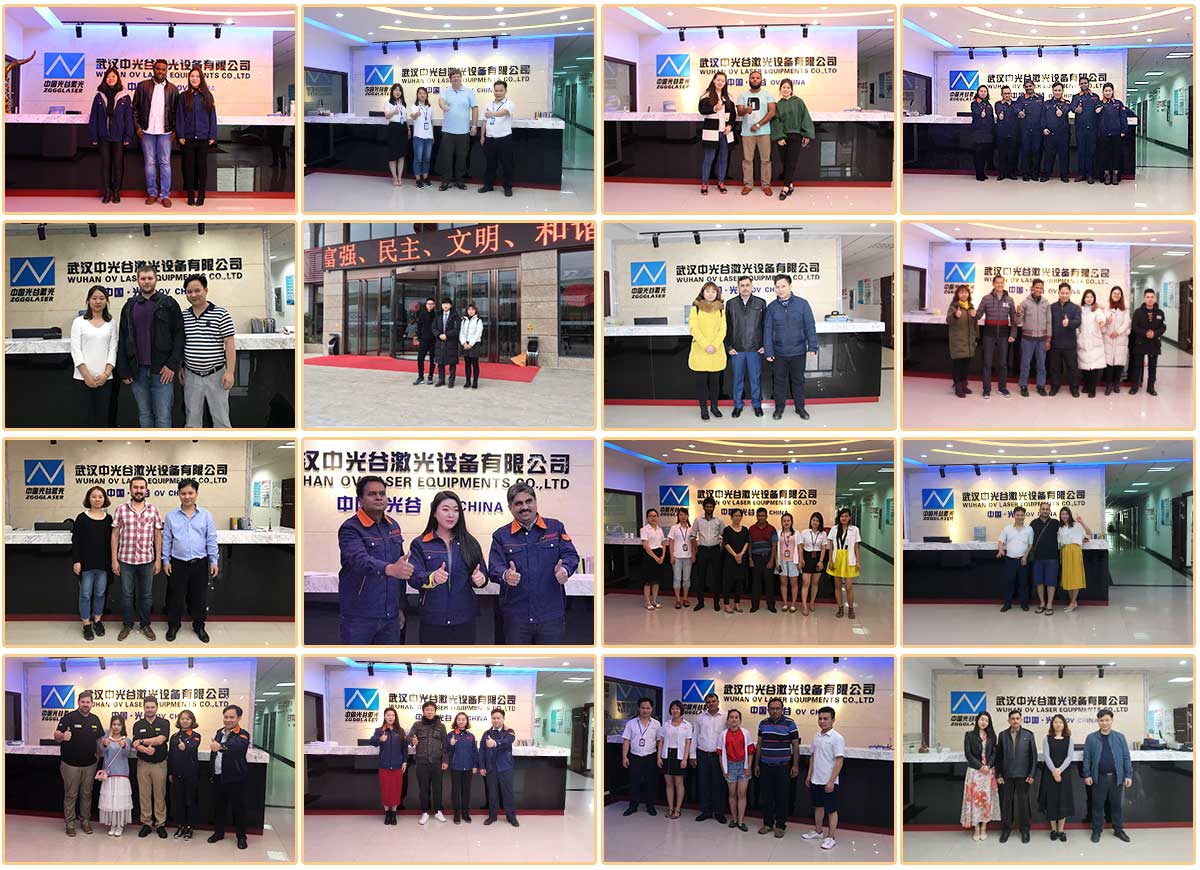 Trademark registration certificate

Trademark registration certificate5

Business license ovlaser

Business license ovlaser

Utility model patent certificate

Utility model patent certificate

Computer software copyright registration certificate

Computer software copyright registration certificate

Computer software copyright registration certificate

Computer software copyright registration certificate

Computer software copyright registration certificate

Computer software copyright registration certificate

Trademark registration certificate OV FUTURE LASER

Trademark registration certificate OV FUTURE LASER

Quality management system certification

FDA

CE ovlaser

CE 2 OV laser

Trademark registration certificate

Trademark registration certificate